OCTOBER WALLPAPER
Download yours HERE :)
Whether you married your best friend at a grand mansion or a tiny backyard, it's your special place that must be remembered.
New year means new beautiful weddings! This is an elegant way to preserve a part of your big day,
a way to remember all the feelings of the day you and your beloved made a promise before God and witnesses...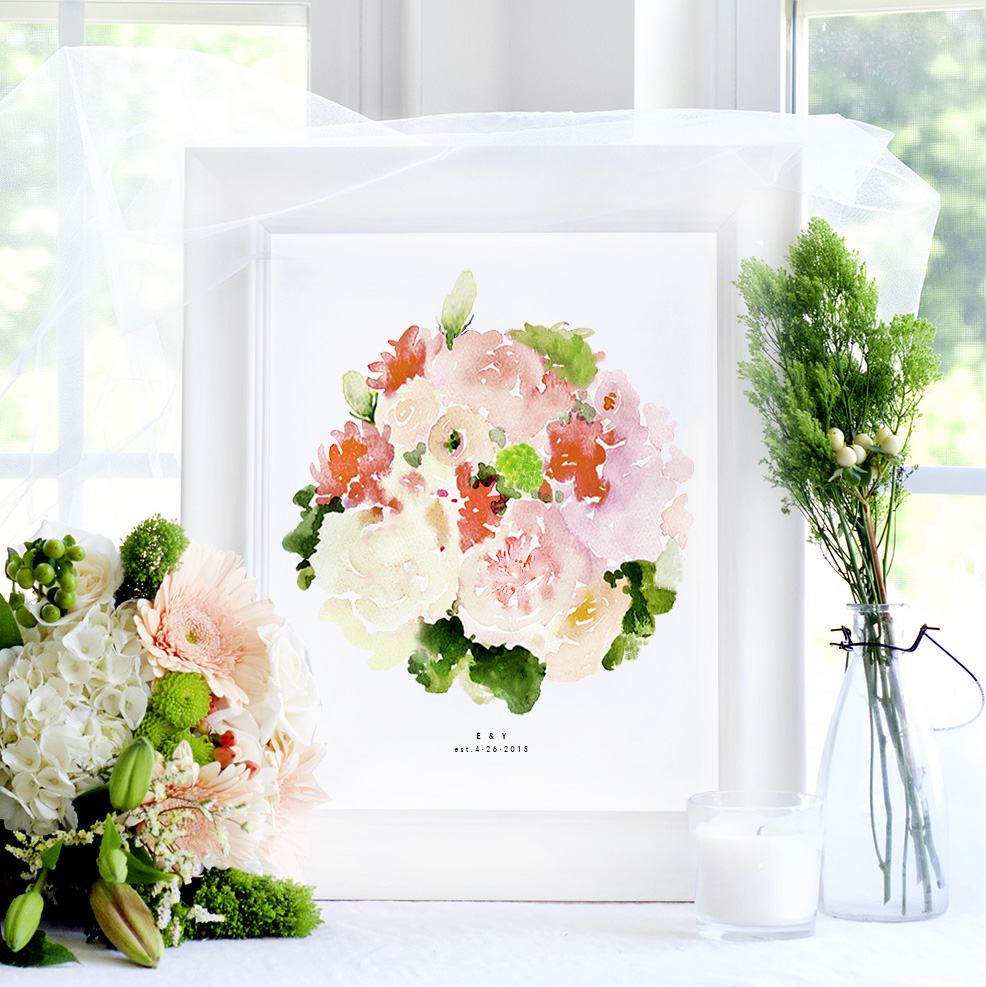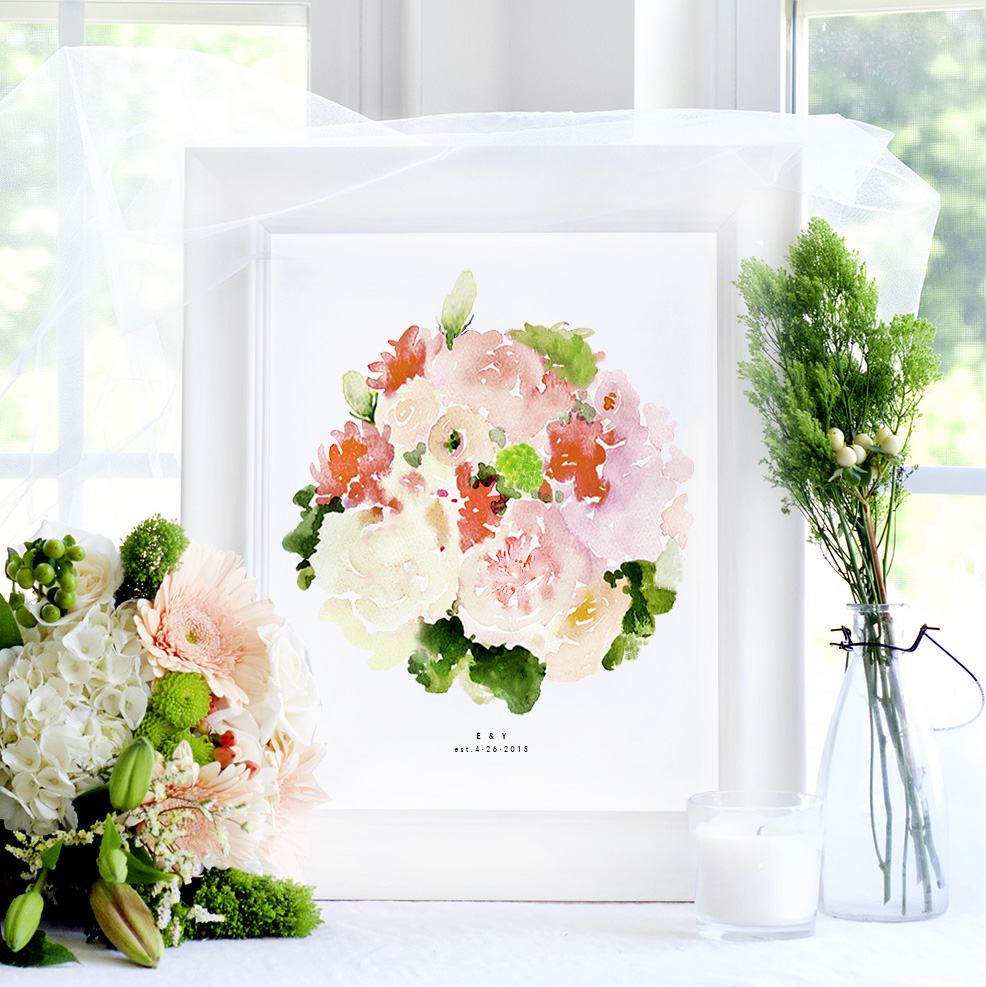 Beautiful Christian prints to uplift you in every corner of you home.
Also perfect as birthday or housewarming gifts!
UNISEX SCRIPTURE PRINTS
Bold and stylish pieces that are perfect for literally anyone,
no matter the gender or age!